What Makes Us Different
We do it differently for our clients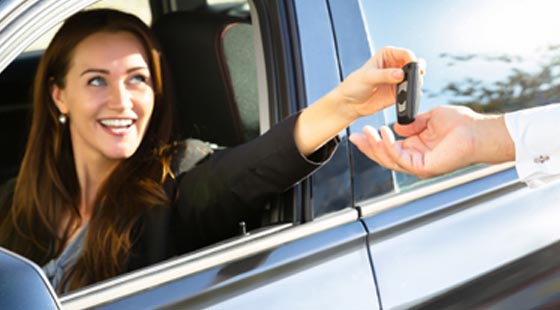 First Impressions
We realize first impressions are often the most important aspect of making a memorable experience for your guests.  Knowing that a valet parking attendant is the first to greet your guests and make that first impression, we always provide the highest level of service, backed by our quality reputation and exacting standards.
Our Valets Are One Of A Kind
Our valets are traditionally uniformed, polite, clean cut and fully trained in the classroom and on the road by parking professionals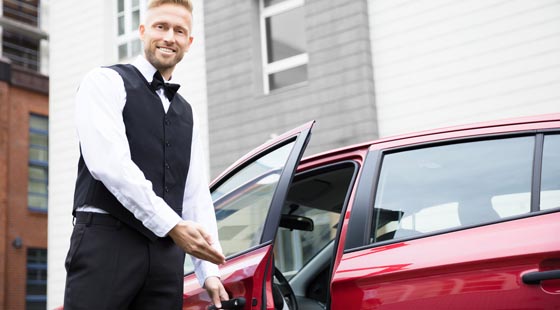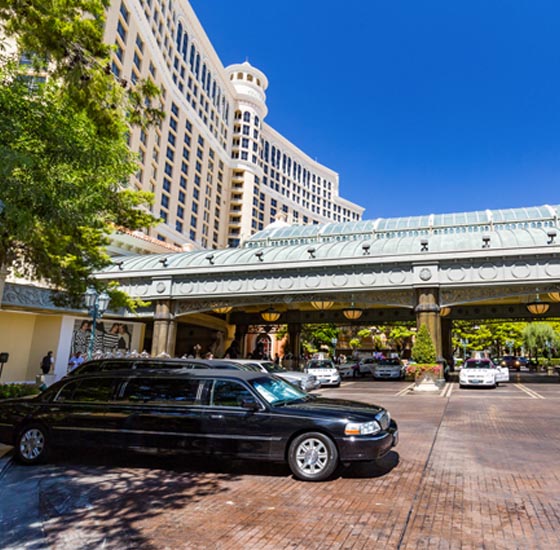 Industry Service Experience
Restaurants
Car Dealers
Caterers
Country Clubs
Corporate Functions
Hotels
Night Clubs
Shopping Centers
Weddings
Condominiums
Theaters
Hospitals
Online Access & Management
Organization is Key
We use a web-based project collaboration tool to manage and track status of all our clients.
Systems features include:
Fast vehicle drop-off and pick-up via text request feature Intuitive and easy-to-use.
Convenient payment options – credit card, mobile payment, or pay-on-foot.
Integrated with e-Parking reservation systems.
Ticketless valet option for guest convenience.
Remote vehicle requests via text, by calling, or online.
Member – VIP parker program